the Alfa Romeo 164 was available for sale.
In sept 2012 we had a great day with the Dutch register members and hand over the glass sculpture we made.
2022...10 years later and another anniversary we can't let pass due to Covid-19.
i keep on thinking for ideas to make this a remembering like the sculpture.
If there is any interest please let me know (by e-mail hendrikATkoertsDOTnu or replay in this topic with your name).
I want to have a keychain made with the 164 silhouette and a inscription.
Material: 430 stainles steel Polished
Length: 80 mm
Thickness: 3 mm
Engraved on both sides with "1987 - 2022 Alfa Romeo 164"
Expected price: € 20,= 30,= a piece
Price is without shipping.
These keychains will be made in a limited edition.
Pictures for impression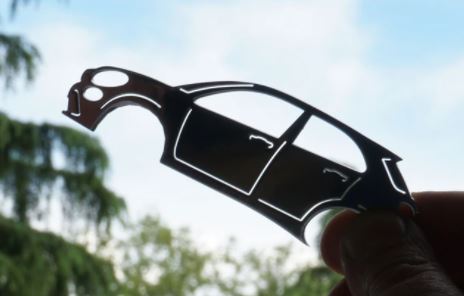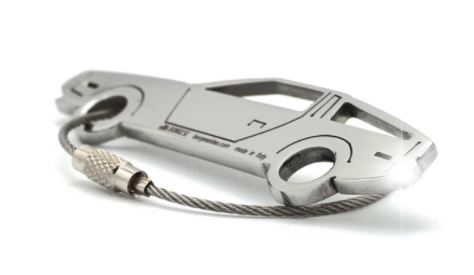 Hendrik & Erwin